St. Cloud State WHockey
@SCSUHUSKIES_WHK
·
Sep 15
Looking for some Wednesday reading?
Check out the latest edition of our 2021-22 Huskies preview, featuring our defensive corps!!!
https://scsuhuskies.com/news/2021/9/15/ ... nders.aspx
#HuskiesHockey
| #Team24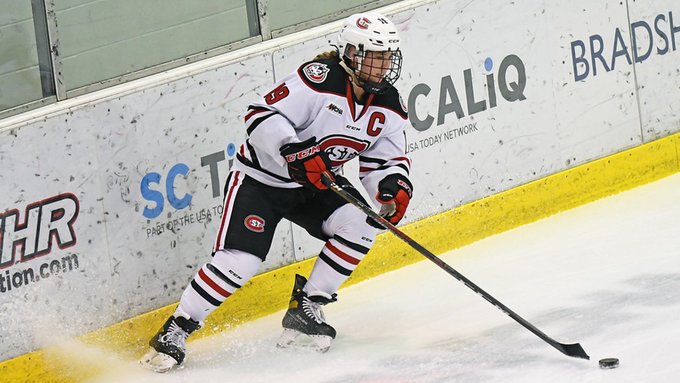 St. Cloud State WHockey@SCSUHUSKIES_WHK·Sep 17
It's finally Friday, which means it's time to meet another #Team24 newcomer!!!
We're excited to introduce forward Ellie Andersen (@EllieAndersen11), a freshman from Fergus Falls!
https://bit.ly/2XsXDhb
#WelcomeToThePack