SCSU Men's Hockey@SCSUHUSKIES_MH·
23m
Check out another episode of @TheRinkLive
@SCSUHUSKIES_MH Happy Hour featuring Dave Paradise, Eric Johnson and Kelly Hultgren along with your hosts @MickHatten and Scott Meyer.
https://therinklive.com/college/huskies ... e-Paradise
Part 1: Huskies Hockey Happy Hour Ep. 16 with Kelly Hultgren, Eric Johnson and Dave Paradise
This group of former St. Cloud State men's hockey players played for the Huskies from 1991-97
Written By: Mick Hatten | Aug 11th 2020 - 10pm.
Kelly Hultgren played defense for the St. Cloud State men's hockey team from 1991-95. (Courtesy of St. Cloud State University Archives)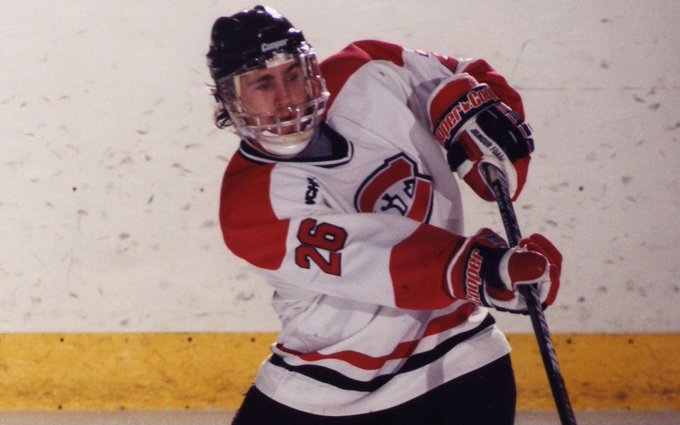 Dave Paradise played forward for the St. Cloud State men's hockey team from 1993-97. (Courtesy of St. Cloud State University Archives)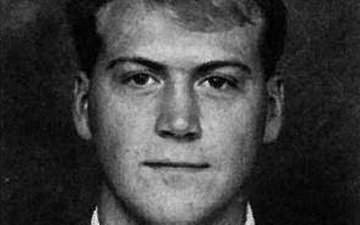 Eric Johnson (Courtesy of St. Cloud State University Archives)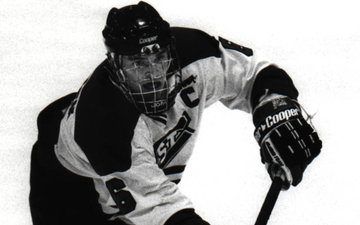 Kelly Hultgren played defense for the St. Cloud State men's hockey team from 1991-95. (Courtesy of St. Cloud State University Archives)