Mitch McLain signs ATO with the Iowa Wild
Bowling Green Falcons Men's hockey
Hockey's McLain Signs ATO with the Iowa Wild of the AHL
Congrats to Captain Mitch McLain on a great 4 years with the Bowling Green State University Falcons! 101 Points, All-WCHA first team, led the team with 18 goals and had an unbelievable series against Ferris State: 1 G 2 A and 21 SOG. Tied up the final game against Northern Mich with 8.9 ticks left but they fell in OT and lost a tough fought 3 game series.
Bowling Green finished with 23 wins and a GLI championship this year.
Mitch is also up for the Senior CLASS award with Judd Peterson- would have been cool to see Mitch in a Husky uniform, he came to a few games to check it out...Mitch was also a great QB at Brainerd.
FYI, his dad and I were next door neighbors growing up. He was all conference basketball back in the 80's. Mitch and his dad enjoy a lot of softball together.
Go Mitch, Go Wild!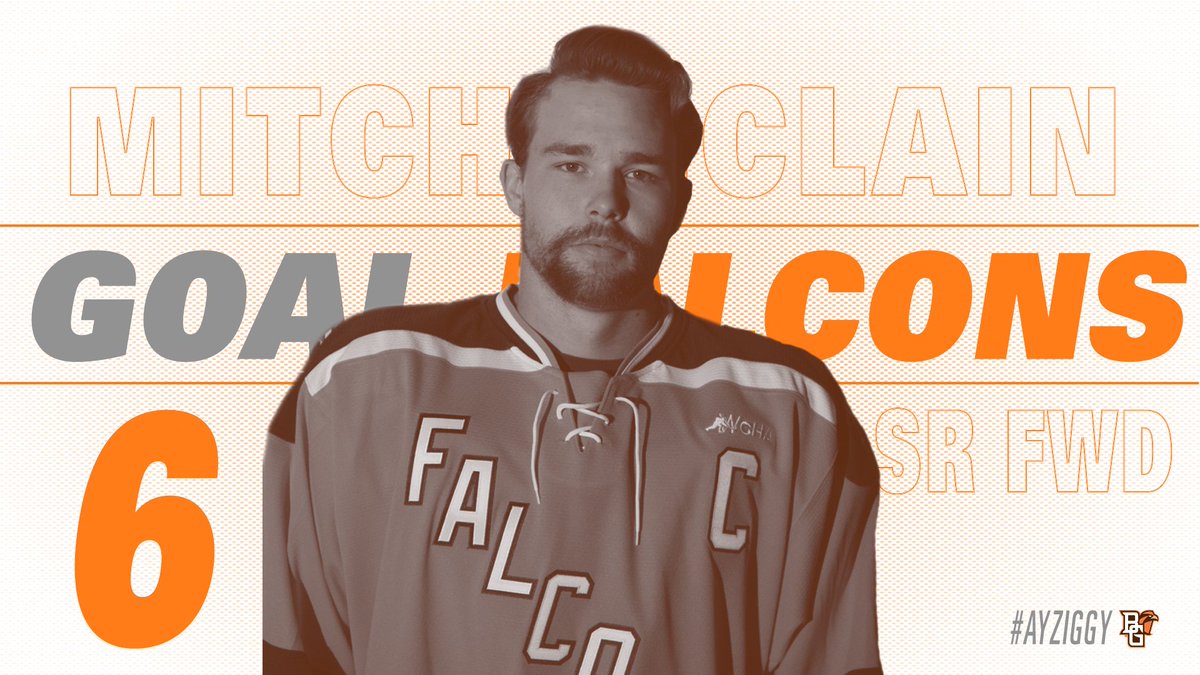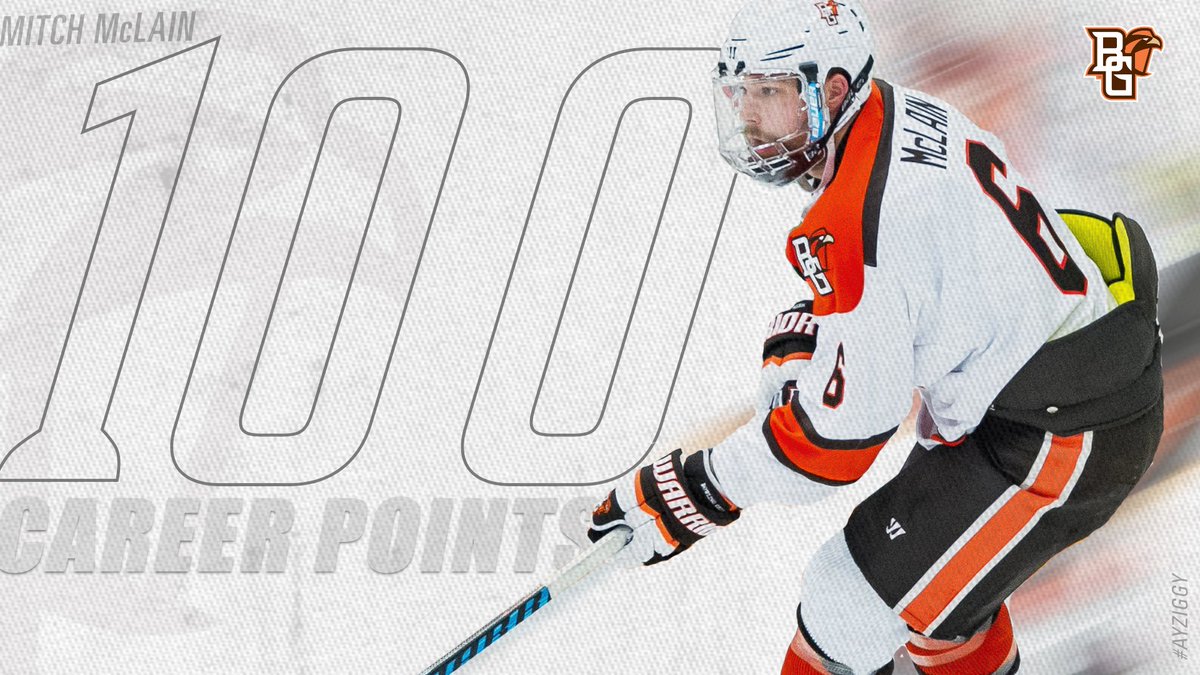 Hobey Baker Finalist
Posts: 6448
Joined: 04 Apr 2011, 21:45
---
Hobey Baker Finalist
Posts: 6448
Joined: 04 Apr 2011, 21:45
---
---
In total there is 1 user online :: 0 registered, 0 hidden and 1 guest (based on users active over the past 10 minutes)
Most users ever online was 546 on 06 Jun 2012, 11:08
Users browsing this forum: No registered users and 1 guest